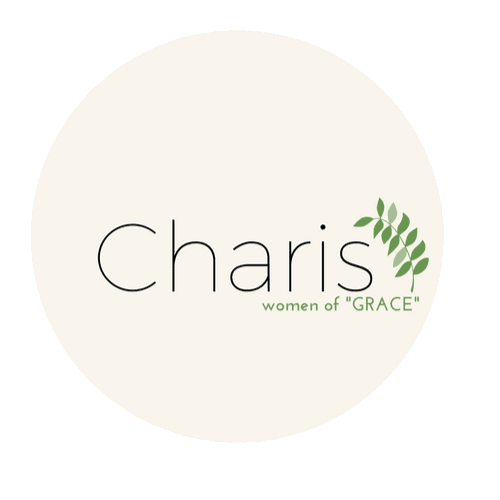 Charis (Ka-riz) is the Women's Ministry here at Jefferson Street Christian Church. It is a Greek word that means "Grace, Kindness and Life". Within this ministry, we are striving to be Women of Grace in whatever capacity we are serving.
Mission
Provide a safe place where women of all walks are affirmed and encouraged to carry out their calling in Christ
Philippians 1:2-11; Hebrews 10:24-25; Isaiah 43:6-7
Ways to Get Connected with Charis
Charis Groups
This is an opportunity for women to connect with other believers on a deeper level and form more authentic relationships. They meet on the 2nd Friday of the month, from 6:30-8:30 pm, and we encourage everyone to bring a snack to share. Childcare is available upon request.
Upcoming Group Dates:
Planning for the New Year!
Prayer
Challenge yourself to believe in the great power of prayer with this group of women. They meet every Wednesday evening from 6:30 - 7:45 pm during the school year to pray for the needs of our church, community, each other, and those around us.