Meet our Staff
Say hello to the leadership team at JeffStreet Christian Church. Got questions for the lead team at JeffStreet? Contact us by clicking here.
Michael Mallick- Senior Minister
Michael Mallick joined the team at JeffStreet in 2014. Since then, he has served as JeffStreets Senior Minister. Michael is married to his wife Beth and they have six kids collectively.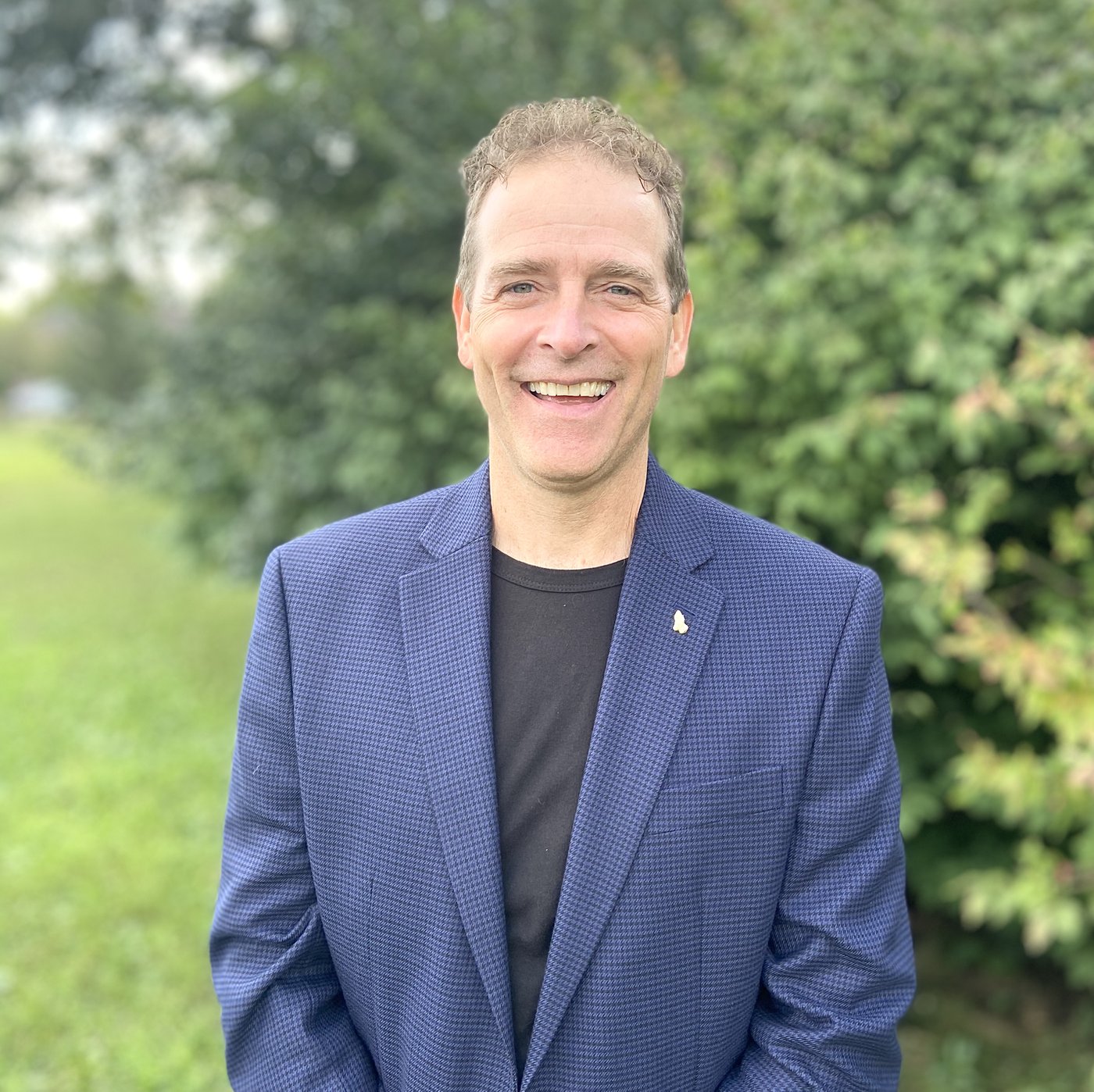 Ken Kohler - Family Life Minister
Ken Kohler has been with JeffStreet since March 2019. He is a graduate of Lincoln Christian University with degrees in Biblical Studies, Christian Ministry, and an MA in Spiritual Formation. He oversees Birth - High school. Ken is married to Nicole and has 3 children.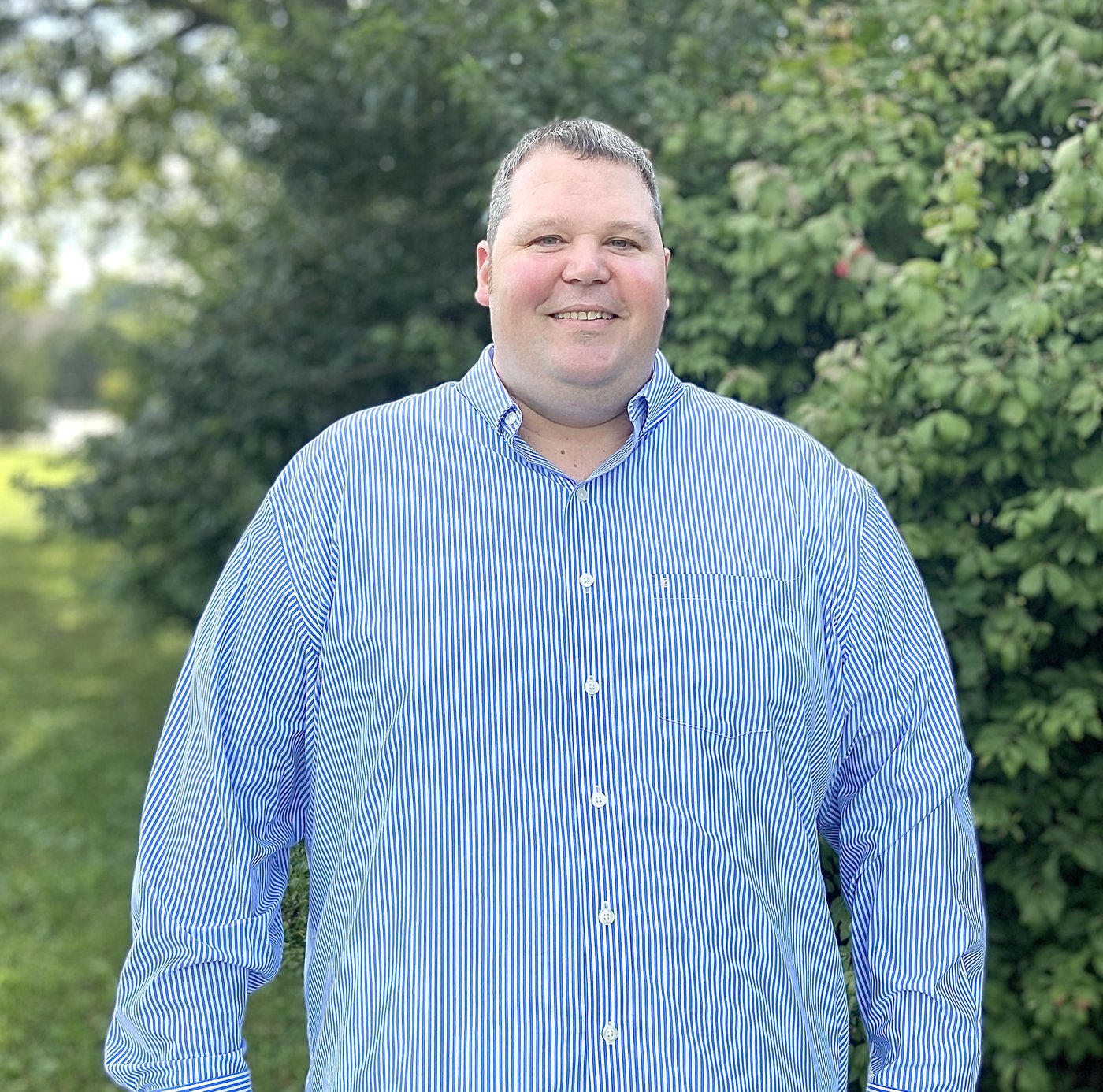 Ethan Frontone - Worship & Arts Minister
Ethan Frontone is our Worship & Arts Minister. He and his wife Britney were born and raised in central Illinois and are happy to be with us at JeffStreet.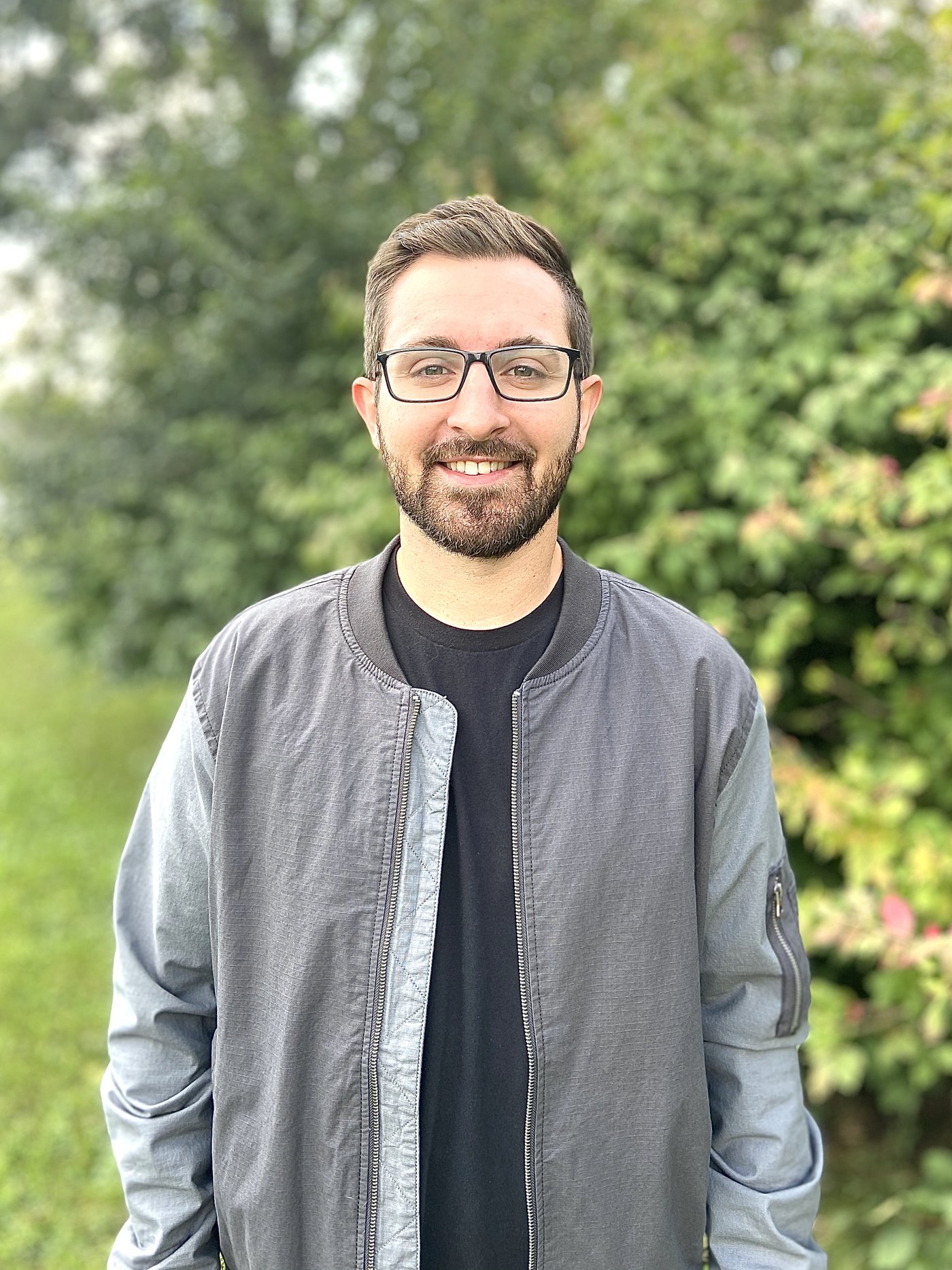 Gabe Rutledge - Youth Minister
Gabe Rutledge is our Part-Time Youth Minister who is happily married with four kids. He and his wife are both Full-Time school teachers and love ministering to Jr. High and High School students.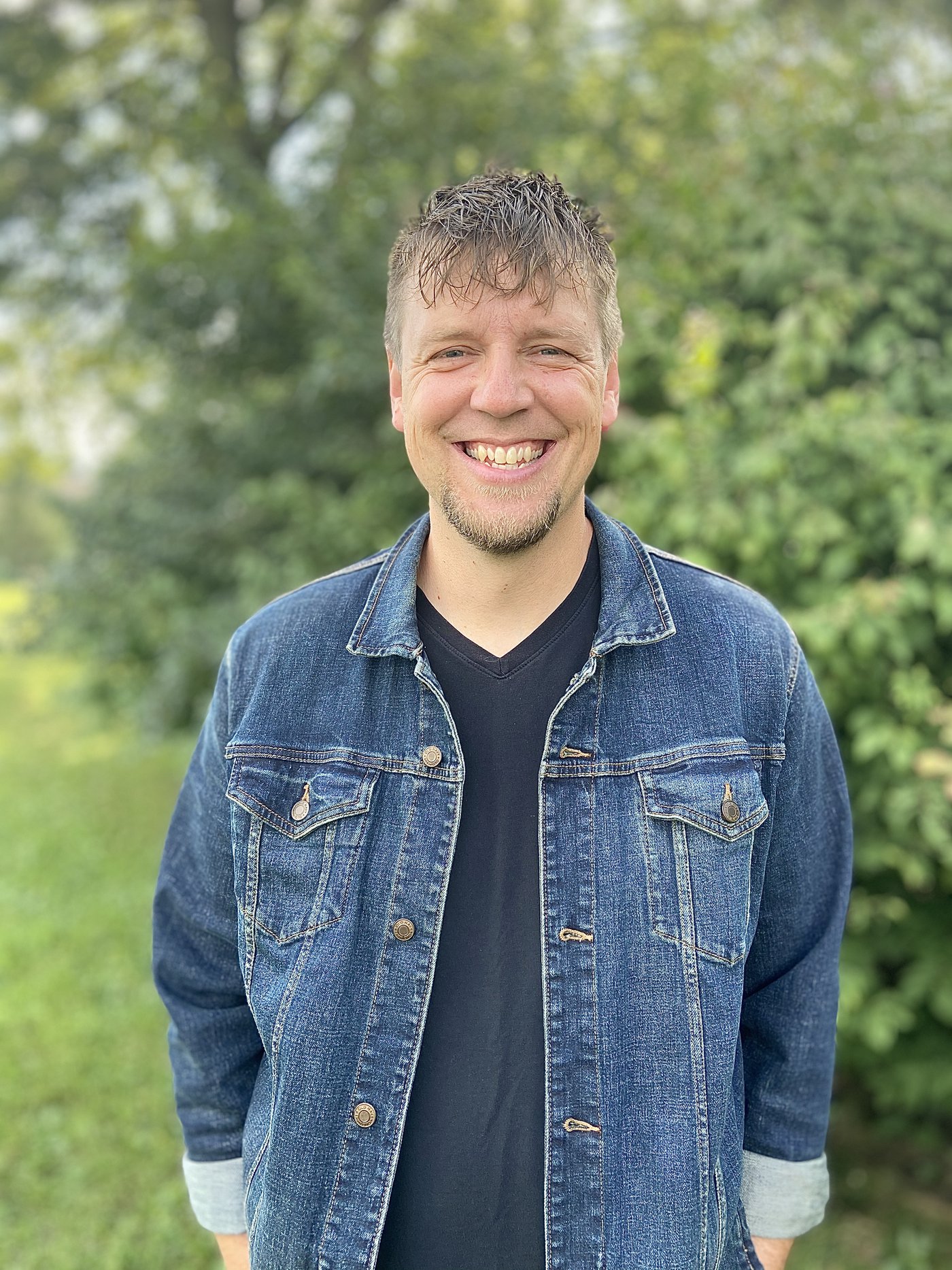 Beth Farwell - Receptionist
Beth Farwell is a charter member of JeffStreet since 1971. She has been serving as our receptionist and "Chief Editor" since 2008 after retiring from teaching 1st grade.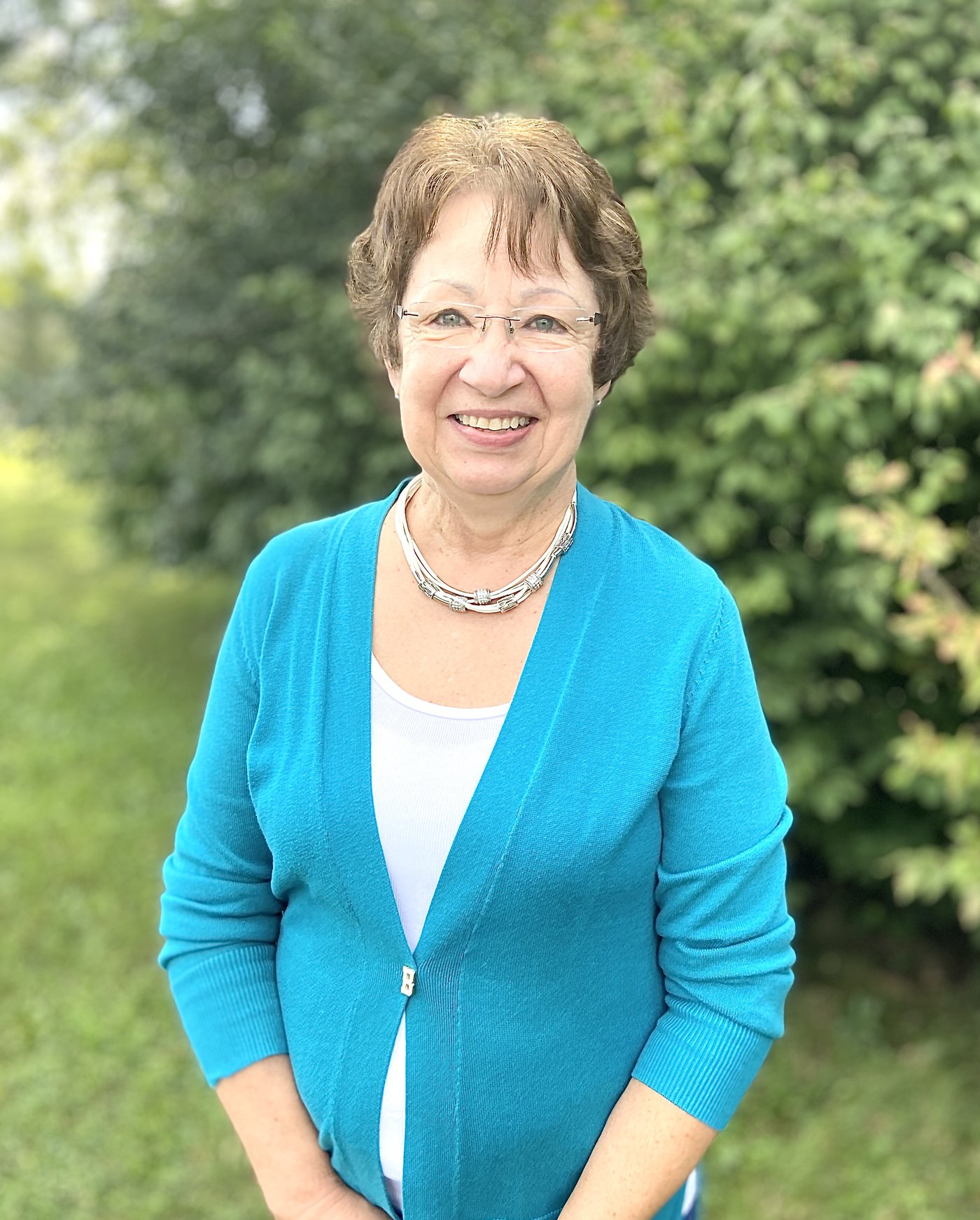 Jeremy Pollock - Property Manager
Jeremy Pollock has served as our Property Manager since 2016. He grew up attending JeffStreet and has close ties to his church family. He and his wife Heather live on a small farm outside of Lincoln.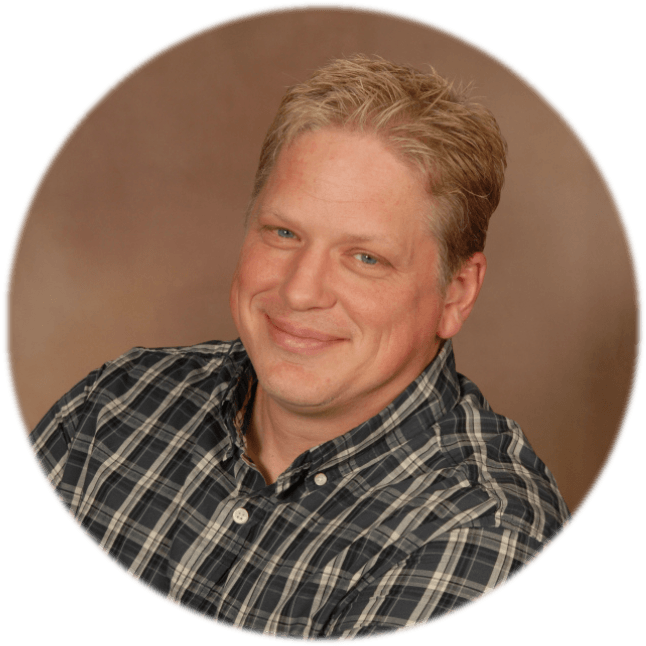 Zachary Chapman - Property Manager Assistant
Zachary Chapman has been a JeffStreeter since Jr. High and is now serving as the Property Manager Assistant while attending Lincoln Christian University.